KKCH Core Values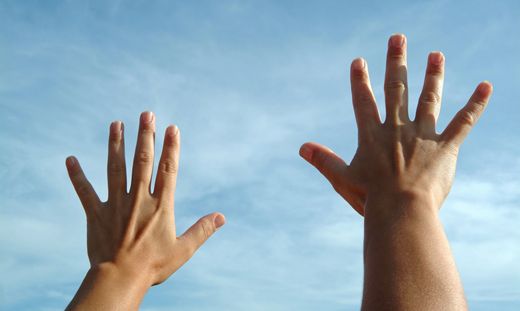 CORE VALUES: UPWARD
Centrality of Yeshua the Messiah: We are committed to making Yeshua the Lord of our lives, faith and ministry.
Worship: We are committed to worship in Spirit and Truth for God's pleasure and our joy and fulfillment.
Prayer: We are committed to praying together for God's leading, enabling and blessing in all our endeavors. We also encourage the Church around the world to pray for Israel's physical and spiritual restoration.
CORE VALUES: INWARD
Teaching: We are committed to making disciples by teaching "the whole counsel of God". We are strengthening the connection to our Biblical Hebrew roots which nourish our faith and enable us to communicate the truth more effectively.
Community: We are committed to love and serve one another, looking to the first Jerusalem congregation as our primary model (Acts 2:42-27). We gather as a community on each Shabbat morning. We are growing quickly and hope to soon include small group bible studies as well as community events and projects.
Empowerment of the Holy Spirit: We are committed to Spirit-empowered ministry, recognizing that we are inadequate in ourselves to fulfill our awesome calling. We encourage the operation of the gifts of the Spirit for mutual edification and producing lasting fruit.
Accountability: We are committed to walking together according to the Biblical standard of holiness and righteousness. We believe in being accountable to God, to others in the congregation and are open to godly counsel from the wider Body of Messiah.